Jennifer Pritchett
Jennifer Pritchett is the owner of the Smitten Kitten, an award-winning adult toys store in the Twin Cities. Jennifer earned four degrees at Minnesota State Mankato, including a BS and an MS in Women's Studies. Jennifer credits her educational experience at Minnesota...
Joanne Adorf Decker
Dr. Joanne Ardolf Decker served Minnesota State University, Mankato and the Recreation, Parks and Leisure Services Department for many years. She was an extremely effective advocate for the therapeutic recreation profession and for the RPLS Department. The RPLS...
JW Chiou
The JW Chiou Memorial Scholarship was established by his family to support students who are admitted to Communication Sciences and Disorders (CSD) Graduate Program at Minnesota State University, Mankato. This scholarship is dedicated to honor Dr. JW Chiou who was a...

Kathryn Cullen
Kathryn Cullen earned her undergraduate and graduate degrees in English from Minnesota State Mankato while raising five children as a single mother. She was a gifted and active (if not very public) poet and short story author. When she passed away suddenly in...
Lillian Crawford
The Lillian Crawford Scholarship was established in memory of Lillian Crawford, wife of former president C.L. Crawford.
Louise Penrod, Mitchell Thielges and Friends
Mindy's mother Louise Penrod and Mindy's husband Mitch Thielges established this scholarship in Mindy's memory.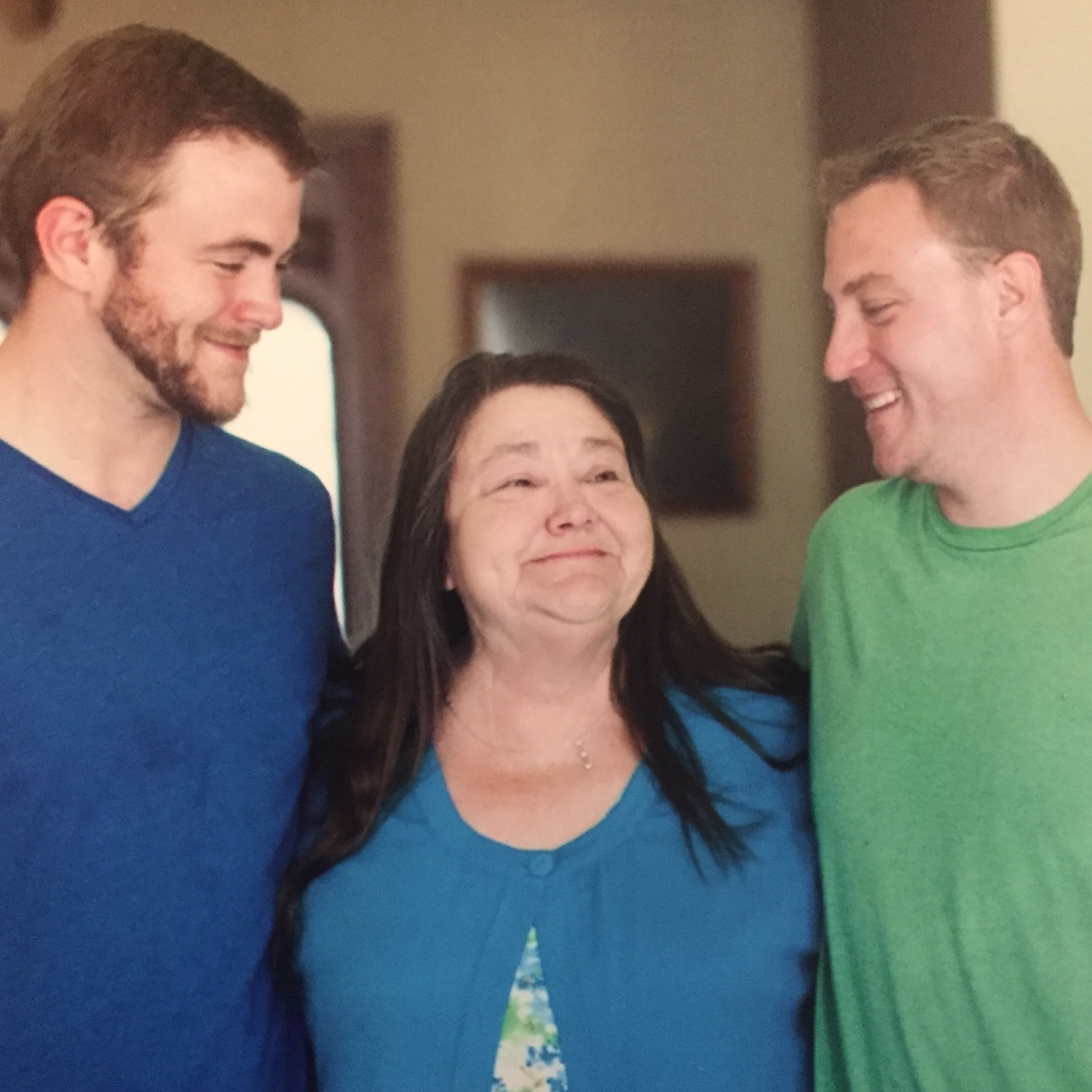 Louis R. Nelson
Louis R. Nelson is a 1970 graduate of Minnesota State University Mankato with a BS in History and Political Science and also received his MA in History from Notre Dame. Lou has worked with individuals with disabilities most of his career and started LRN Associates...
Lydia Gens Keitzer
This scholarship was established in 1981 with a gift from the estate of Lydia Gens Keitzer, an alumna of Mankato State Teachers College. The endowed fund provides Minnesota State University, Mankato tuition scholarships and support for students to attend professional...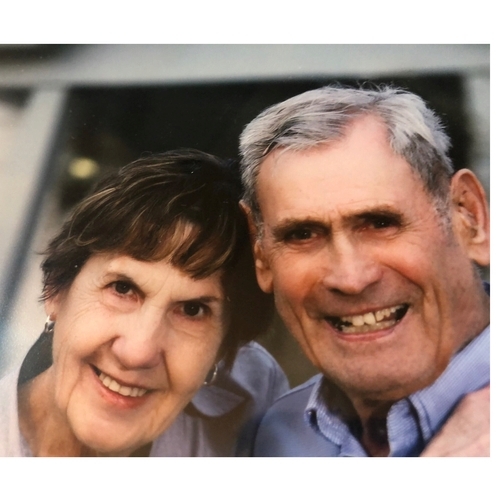 Marie and Richard Henslin Scholarship
The Marie and Richard Henslin Scholarship was established in honor of Dr. Earl Henslin's parents who motivated and encouraged him to take risks and pursue his dreams. There has always been a strong emphasis on education that goes back for generations. Richard Henslin...
Mark R. Stenzel
Mark R. Stenzel, Fellow American Industrial Hygiene Association (AIHA,) is the founder and President of Exposure Assessment Applications, LLC a company that specializes in health exposure and risk assessments. He worked for 29 years in the chemical industry where he...
Mary Barrett; Urban Studies Alumni and Friends
Mary Elizabeth Barrett was born October 18, 1942 in Mountain Lake, MN to Harvey and Verona (Harder) Goossen. She graduated from Mountain Lake High-School and obtained her Master's Degree from Mankato State. Mary was united in marriage to Robert Barrett in Mankato on...
Mary Jean Metag
Mary Jean Metag graduated from Mankato State Teachers College in 1952 with BS in Home Economics. She began her career as a home economics teacher and later taught in the US Army school system in France and Germany. In 1960, Ms. Metag's career shifted to the business...
McCormick Family
The McCormick family has strong ties to Minnesota State University, with three siblings and mother being alumni, attending Minnesota State Mankato as non-traditional students. Returning to Minnesota State Mankato as a non-traditional student, Mark McCormick completed...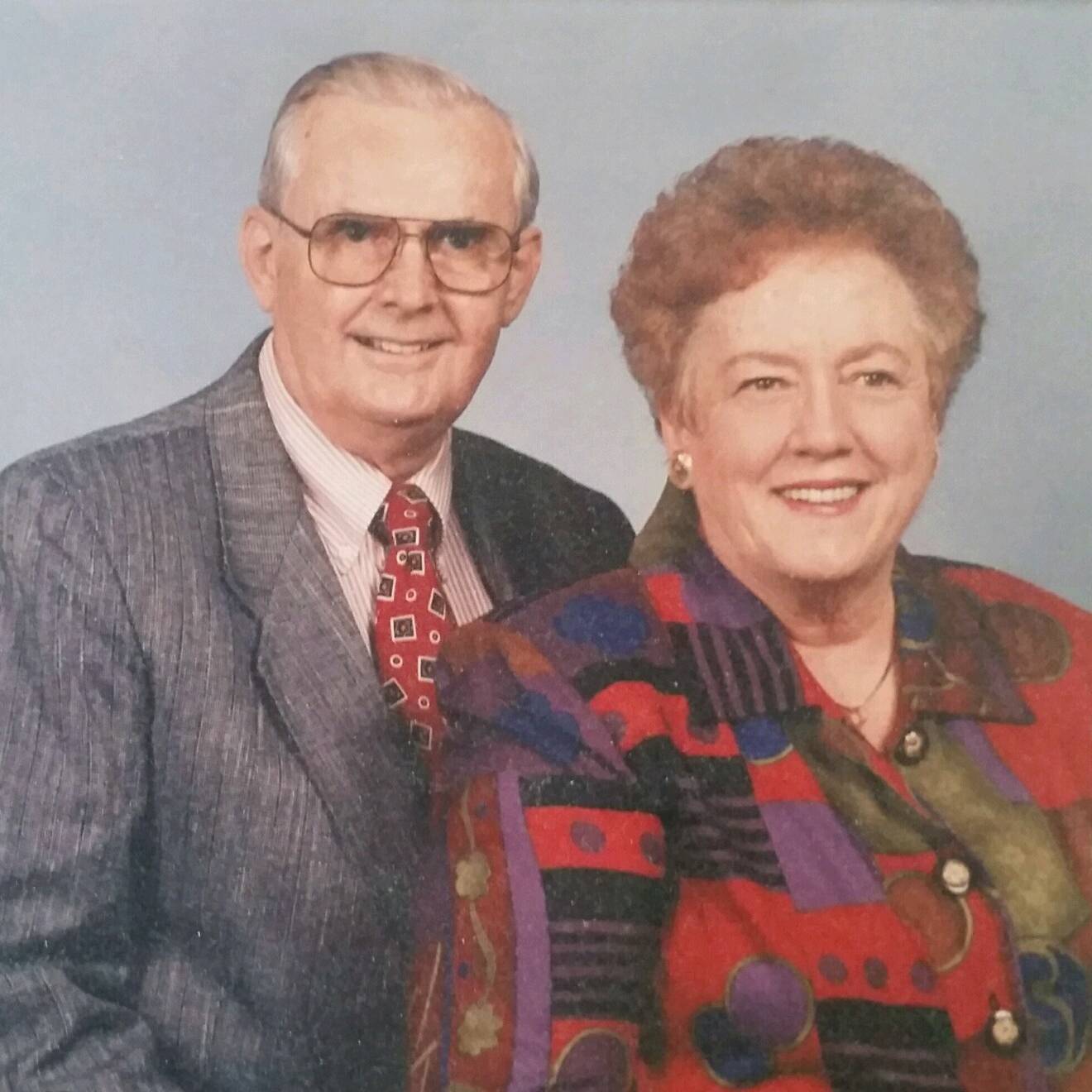 Milton and Shirley Ochsner
Milton A. and Shirley M. Ochsner were long-time educators at what is now Minnesota State University, Mankato. Throughout their careers they recognized the unique challenges faced by Minnesota State's international students and fashioned an award meant to focus on...
Minnesota Social Service Association (MSSA) - Region IX
Minnesota Social Service Association (MSSA) is the oldest and largest professional human service organization in the state of Minnesota. Their mission is to provide leadership to enhance the lives of Minnesotans by supporting diversity, impacting public...
Myrl Barnes
Myrl Barnes was a 1962 graduate from Mankato State College, now Minnesota State University, Mankato. He received his degree in education and, after serving in the Army, was a school teacher before becoming a successful business professional. Myrl felt that giving...
Nancy Schaffler Henry
Dr. and Mrs. T.R. Schaffler have established a scholarship in memory of their daughter Nancy Schaffler Henry.
Oliver J. Mulford Family Scholarship Fund of the Mankato Area Foundation
Dr. Oliver J. Mulford after graduating high school in 1943 enlisted in the Army Air Force during WWII. After the War, Oliver took advantage of a government education program, the GI Bill, to attend college. He received his bachelor's degree in business before going...
Pat Johnson
Pat Johnson (left) is part of a purple and gold tradition stretching back a century. She's one of six family members from Freeborn, Minnesota to graduate from Minnesota State University, Mankato, including her mother, June Miller Johnson (right); her grandmother Lura...
Patrick and Margaret Stewart Persistence Award
Michael ''Mike" Stewart was born in Minneapolis in 1956. He graduated from Washburn High School in 1974, attended Metropolitan Community College for two years and graduated from the College of St. Thomas (now the University of St. Thomas) in 1982 with a BS in...
Paul Brown and Winifred Mitchell
Dr. Brown received his B.A. in Anthropology in 1970 from California State University, Northridge and his M.A. (1973) and Ph. D. (1978) in Anthropology at the University of Colorado at Boulder, Colorado. He completed a post-doc in medical anthropology in 1979-80 at...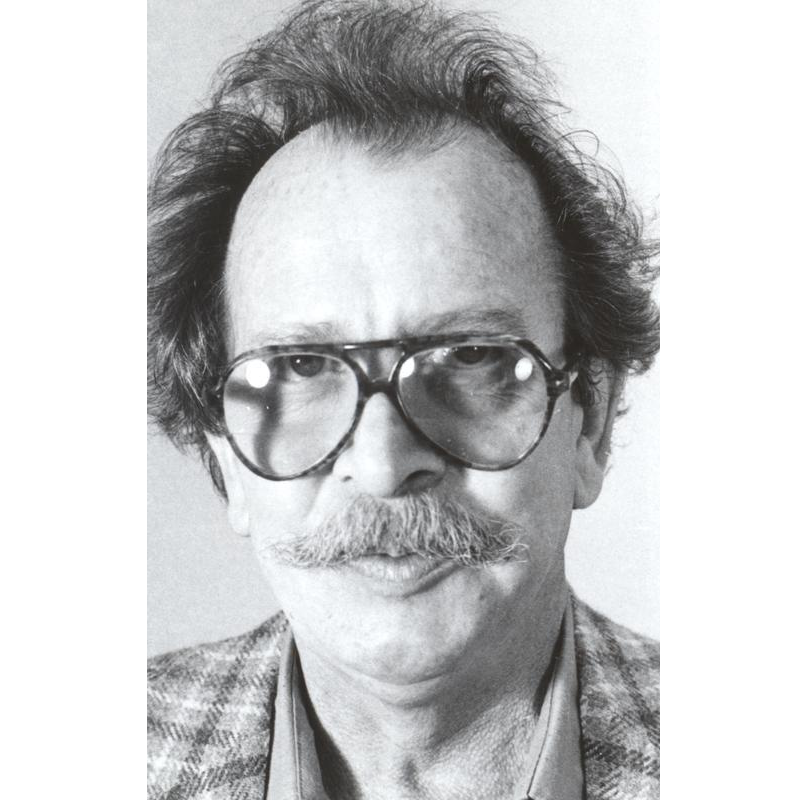 Paul Hapke Studio Artist Award Endowment
Paul Hapke was a Midwest regional artist, professor of art and more, and a working artist at the University for over 26 years. He was accomplished and productive in many media, including drawing and woodcut printing, wood, stone, welded and cast sculpture, oil and...
Paul Mittelstadt
Dr. Mittelstadt cites several life experiences influencing his commitment to support students: his mother's belief in education although hers was interrupted in 8th grade by the Great Depression, his farm work ethic, the social and financial advantages of being a...
Paul Rasmussen
Paul Rasmussen in a 1989 graduate from Minnesota State University, Mankato with degrees in International Business and Marketing. He went on to found an import/export online database company called Zepol, Inc. Paul has given to the university in many ways, including...
Perry and Barbara Wood
Perry Wood was a professor in urban and regional studies from 1976-2010, and he remains involved with the students and the department today. He has served the University and the community in many ways throughout his career and retirement. Perry served for more than...
Peter and Linda Dahm
Urban and Regional Studies alumni have historically been closely connected to the department and its faculty members and staff. Several alumni cite the profound impact that members of the department have had on their personal and professional lives, as well as on the...
Phyllis Rivard and Dick Rivard
Phyllis Rivard and Dick Rivard are the parent's of Alan R. Rivard. Phyllis has remained active with the university serving as both the alumni and foundation board President.
Prairie Island Indian Community Tribal Council
The Mdewakanton, "those who were born of the waters," have lived on Prairie Island for countless generations. Located in southeastern Minnesota along the wooded shores of the Mississippi and Vermillion Rivers, Prairie Island is a spiritual place for Dakota...
Raymond H. and Florence L. Sponberg
Raymond and Florence Sponberg were people committed to promoting world peace. Raymond received his bachelor's degree from Gustavus Adolphus in 1937. He joined the United States Army Air Forces in 1942 and after his discharge in 1946 felt a strong urge to promote the...
Rebecca Larson
Rebecca Larson was very close to her aunt, Dr. Jane Ann Roberts (pictured), and her aunt's life partner Dr. Mardy Buck (a faculty member in the Department of Physical Education). Rebecca is especially grateful for the end-of-life care for both women provided by...