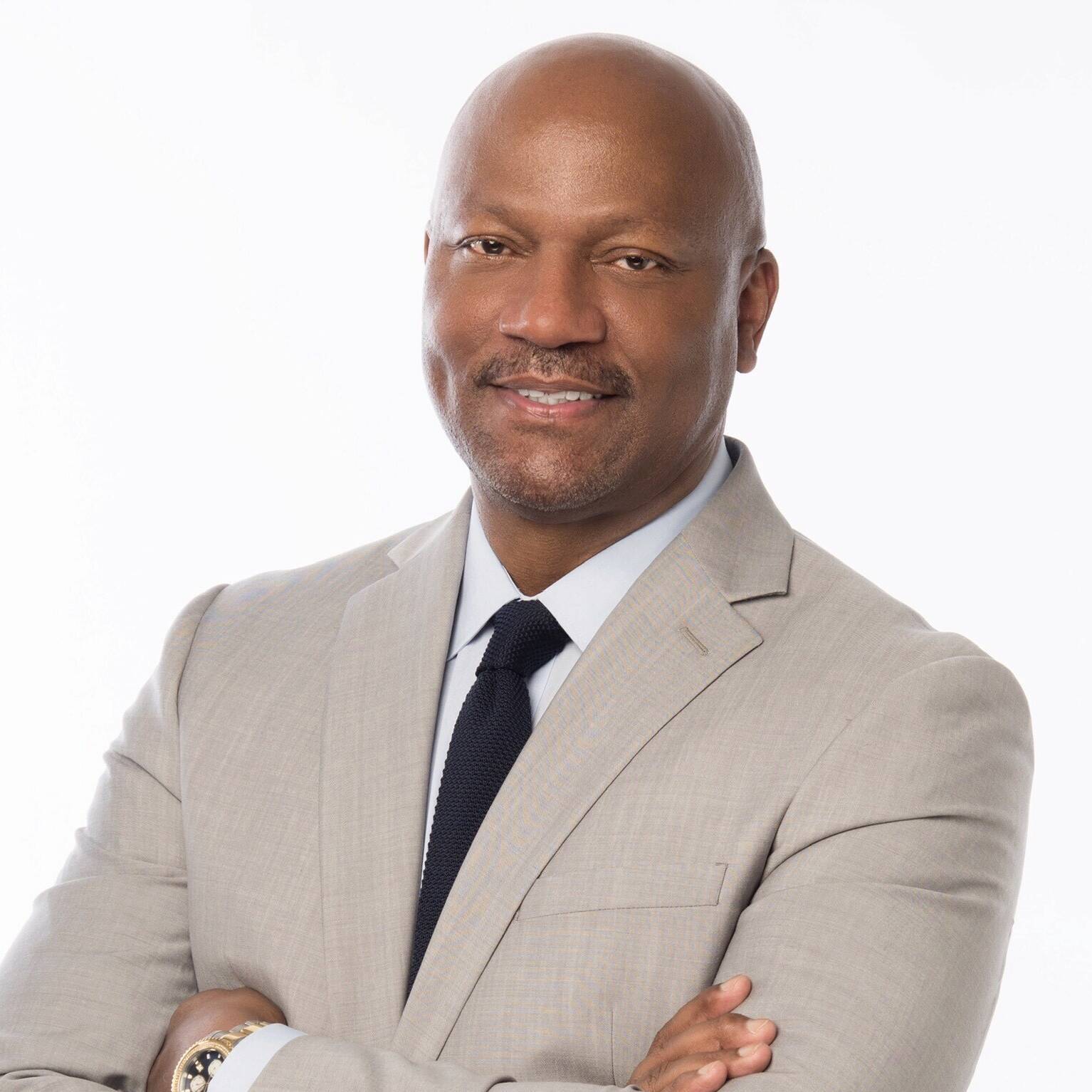 Dr. Eric Anthony Johnson
Dr. Eric Anthony Johnson is a 1996 graduate of Minnesota State University, Mankato where he received a Master's in Public Administration. Upon graduation, Dr. Johnson launched his career as a Presidential Management Fellow with the United States Department of Housing...
Dr. Hazel A. Flood
Dr. Hazel A. Flood arrived on campus in the fall of 1947 to establish a new program to enable graduates to obtain licensure to teach Business Education in high schools and provide for pre-business training for students who wished to go onto business occupations. Her...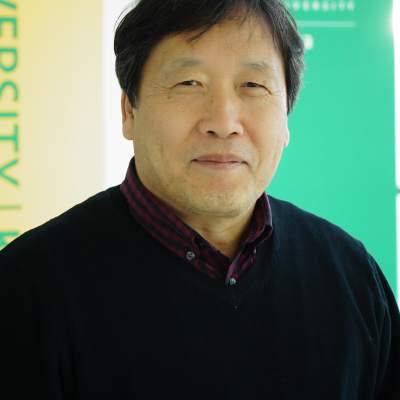 Dr. Jang C. Jin Economics Scholarship
Dr. Jang C. Jin completed his master's degree in Economics at Mankato State University, as it was known at the time. After earning his Ph.D., he became an economics professor at the Chinese University of Hong Kong. Since 2014, he teaches at George Mason University...
Dr. John and Mrs. Anne Frey
Dr. John Frey was a professor in the Department of Biological Sciences, and then became Dean of the College of Science, Engineering and Technology, serving in that capacity for over 21 years. He and his wife, Anne, are passionate about alternative energy solutions....
Dr. Mardy Buck Developmental Adaptive Physical Education (DAPE) Scholarship
Margaret Buck, professor emeritus of the Human Performance Department, established this scholarship in 1991 to support seniors planning to teach DAPE to people with disabilities. The scholarship is warded to an undergraduate student in the Physical Education-School...
Dr. Mary T. Dooley
Professor Emerita Mary Dooley grew up in Michigan, and taught at Michigan State for a year before joining the University of Maryland's program for teaching military personnel in Europe. She then taught for several years at Ball State University in Muncie,...
Dr. Melba Leichsenring
Dr. Melba Leichsenring was the Dean of the School of Nursing from l976-l986.
Dr. Robert Fonda Dental Hygiene Scholarship Endowment
After high school, Dr. Fonda graduated from the Kemper Military School in 1942, then from the University of Iowa in 1945, earning his Doctor of Dental Surgery degree. He was immediately ordered to duty as a Naval Dental Officer and when released in 1946, joined his...
Dr. Truman and Reta Wood
Dr. Truman David Wood taught for thirty years in the Political Science/Law Enforcement Department. His personal interest in students touched the lives of many who have in turn made major impacts in the Mankato area, Minnesota, the U.S. and even around the world. His...
Dr. Viola "Vi" Holbrook
Vi Holbrook graduated from Mankato State University with a Bachelor of Science degree in Health and Physical Education in 1945, and a Master of Science degree in 1959. She taught physical education, and she coached women's track & field and gymnastics at MSU from...
Dr. William Anderson
Bill Anderson served as a social work professor at Minnesota State Mankato for more than 37 years. During his time here, he held various positions such as department chairperson and director of the undergraduate program. His interest in social service expanded into...
Elsa Natvig
The scholarship was planned by Elsa who over the period of her illness valued and relied on excellent nursing care given by skilled and compassionate nurses. It is the recognition of these nurses' potential for professional growth and her value of excellence which...
Emma E. Vogel
Emma Vogel, an MSU alumna, entered the U.S. Army in 1918 and retired as a colonel in 1951. Colonel Vogel established and organized the first army physical therapy branch during World War II, and was the first army-wide director of physical therapists. She championed...
Erma Erikson
Erma Erikson received her Undergraduate degree in International Relations from Mankato State College in 1967. She worked for 40 years as a Cartographer for the Federal Government in St. Louis, MO. Her love for archeology started when she used to ride horses and would...
Fern Snure and Howard Williams
This scholarship was established in 1981 by Howard Williams in honor of his late wife, Fern. Following his death in 1993, their children (Julie Miller and Howard Williams) changed the name of the scholarship to include both of their parents. Fern and Howard were both...
Frank and Ann Korth
The Frank A. and Marolin P. Korth Endowment was established by Frank D. Korth as a tribute to his parents. The purpose of this endowment is to honor the careers of these two individuals: Frank's long career as a law enforcement professional in Mankato and Blue Earth...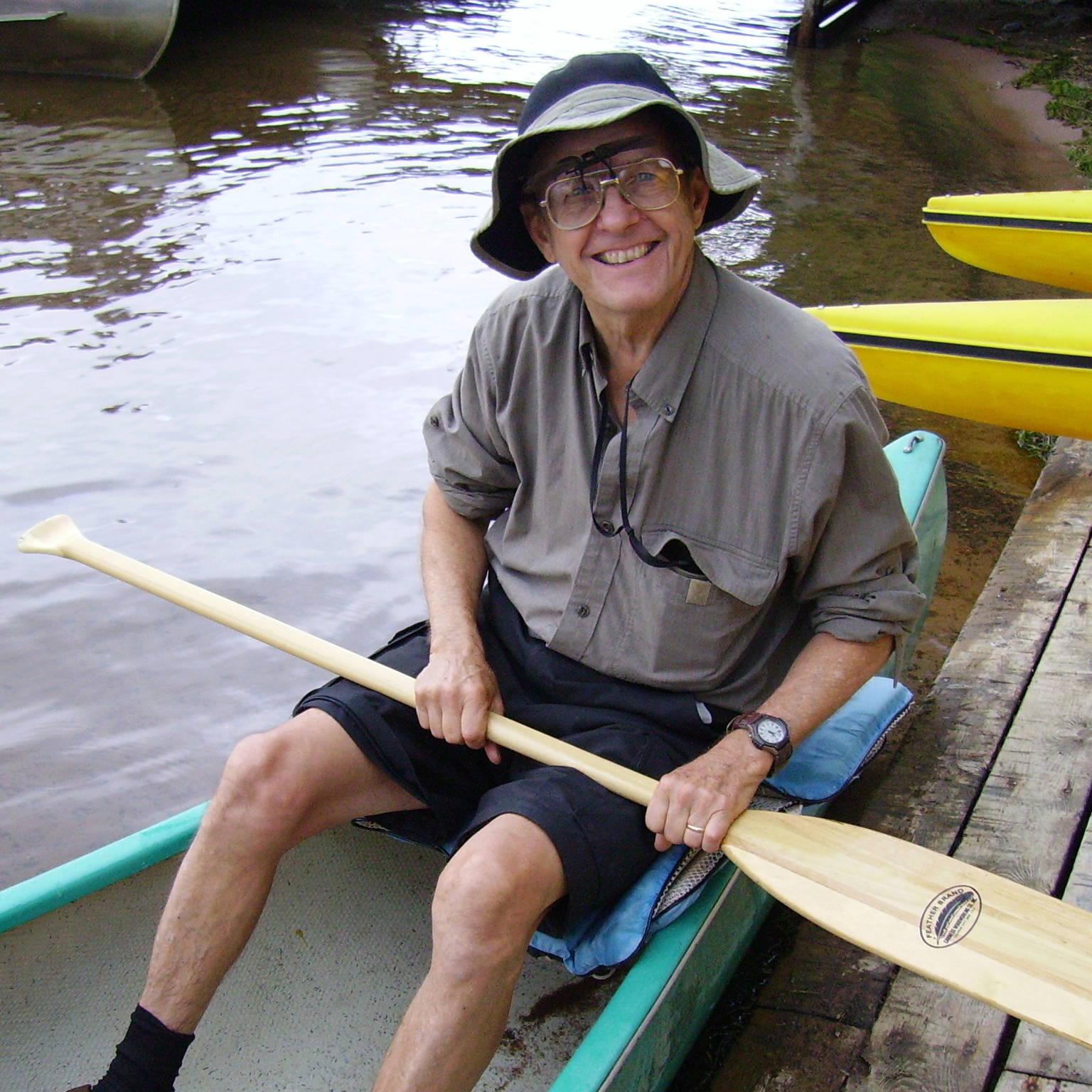 George Stoops
George Riley Stoops was born in 1931 in the small town of Nappanee, Indiana. He earned a bachelor's degree in geology and a master's degree in geography from Antioch College in Illinois. He worked as a city planner in Toledo, Ohio where he focused on creating safe,...
Glenda Taylor
Glenda Taylor established this scholarship in honor of her daughter, Terri and her mother, Lucille. Both Taylor, an advocate of ending domestic violence, and Lorenzen, who raised six children on a rural farm, represent the important contributions by women to...
Global Promise Foundation
Global Promise Foundation is a Minnesota non-profit organization formed in 2004 by Tom and Kelly Doering, whose mission is to help people of the world by offering gifts of mercy to cover basic needs and to foster opportunities for education and economic...
Grace Lundquist
Grace Lundquist established this endowment to encourage women's enrollment in the Gender and Women's Studies curriculum beyond the introductory level. Grace believed the courses she took in the department empowered her and helped shape her self-perception. According...
Highland Hills Apartments
Highland Hills Apartments . . . as close as you can get without living on campus.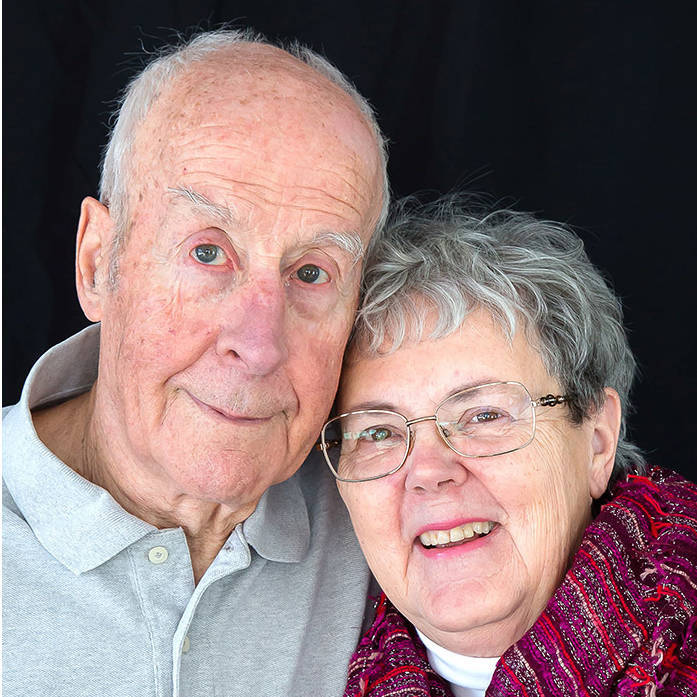 In Memory of Dr. Paul A. Lindfors
Paul A. Lindfors, pictured with his wife Gail, was not only a long-time professor for Minnesota State University, Mankato but was also a strong advocate for creating a sustainable world for future generations. Throughout his life, his passion was educating people on...
Ione Howe Louk
Ione Howe Louk has been lovingly described by friends as "the little short woman with a passion for learning…." Ione returned to college later in life to continue her formal education. She attended Austin Community College and after her husband's retirement from...
James Burnett and Donald Clelland Social Justice Scholarship
The aim of Burnett/Clelland Scholarship is to provide financial support to students actively engaged in social justice work addressing contemporary social inequalities. Dr. James Burnett's work as educator and social justice advocate focused on the intersection of...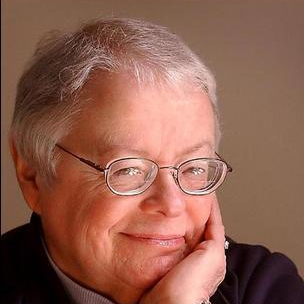 Jane F. Earley American Literature Scholarship
Dr. Jane F. Earley came to Minnesota State University, Mankato in 1969 as Assistant Professor of English and taught in the English department for five years. In 1974, she moved into administration, serving as assistant dean, associate dean and finally Dean of the...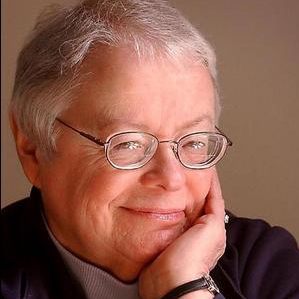 Jane F. Earley Theatre Endowment
Dr. Jane F. Earley came to Minnesota State University, Mankato in 1969 as Assistant Professor of English and taught in the English department for five years. In 1974, she moved into administration, serving as assistant dean, associate dean and finally Dean of the...
Jean Liebenstein
John Liebenstein received his Law Enforcement degree from Mankato State University in 1992. On May 3, 1996, John Liebenstein was killed in the line of duty. His widow Jean Liebenstein established the endowment in honor of her husband. She expressed that the gift was...
Jean Marie Grams Berquist
Jean Marie Grams Berquist was a 1974 graduate of the School of Nursing. She was committed to helping patients become healthier and happier, as well as mentoring dozens of young nurses and doctors at Abbott Northwestern Hospital for 40 years. Jean said that her...
Jean Peterson
Jean Peterson served as Director of the Children's House on the Minnesota State Mankato campus. She established this scholarship in 1993 in memory of her husband, E. Dale Peterson, after his sudden death in a car accident. E. Dale Peterson was a faculty member in...