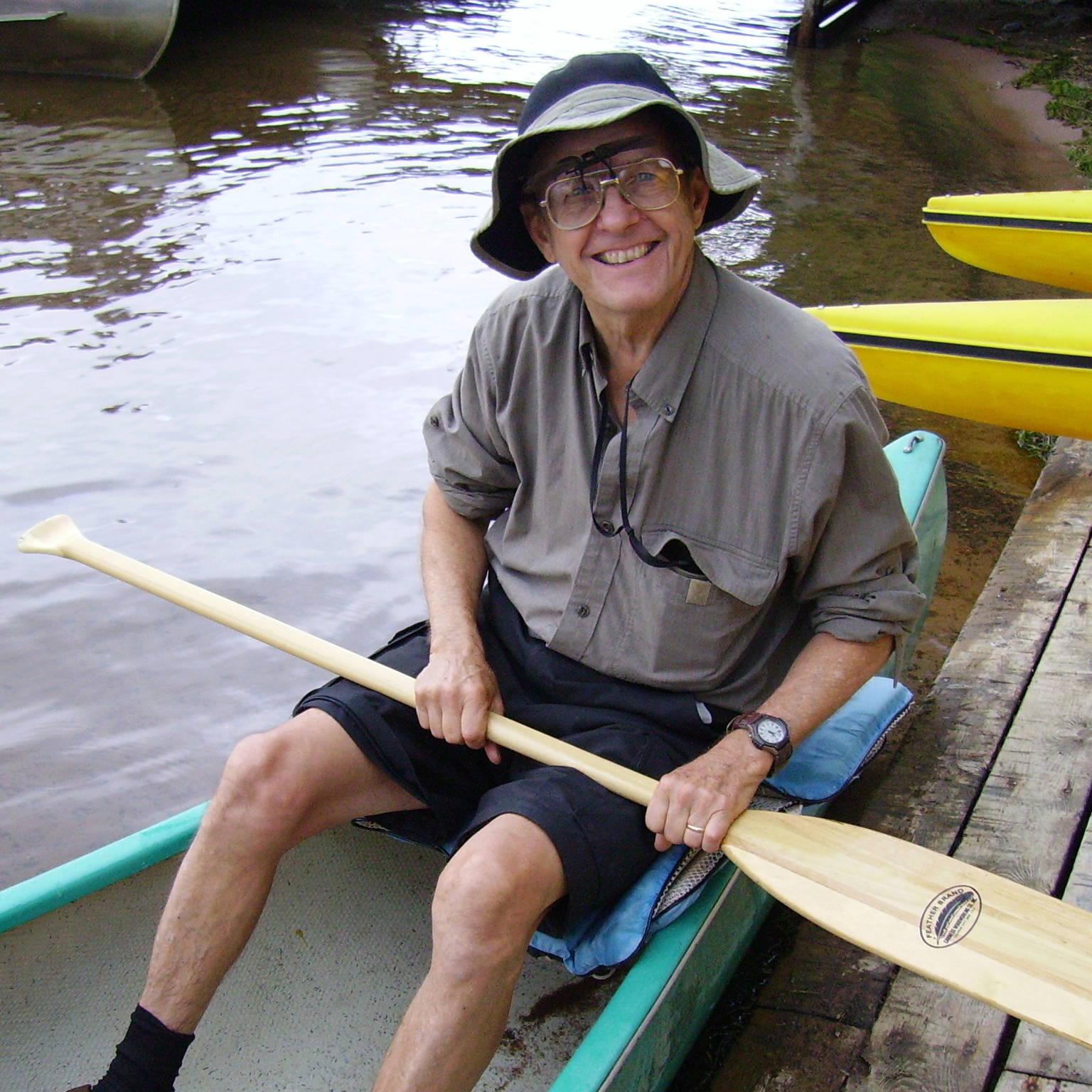 George Stoops
George Riley Stoops was born in 1931 in the small town of Nappanee, Indiana. He earned a bachelor's degree in geology and a master's degree in geography from Antioch College in Illinois. He worked as a city planner in Toledo, Ohio where he focused on creating safe, pedestrian-friendly spaces and fought against strip development.
He made the move to Minnesota in the late 60's, and began teaching geography and city planning at Minnesota State University at Mankato, a position he held for over 20 years.
He was also a businessman, owning and operating Rickway Carpet in North Mankato for over 30 years.
George loved the outdoors and was an avid traveler, enjoying camping, kayaking, canoeing and hiking. He was a man of integrity, wisdom and great heart and passionately supported many charitable organizations, giving generously to environmental, social equality, and humanitarian concerns.
This scholarship endowment represents George's love of learning and all intellectual pursuits. With this gift, he will support his chosen field of geography into the future.