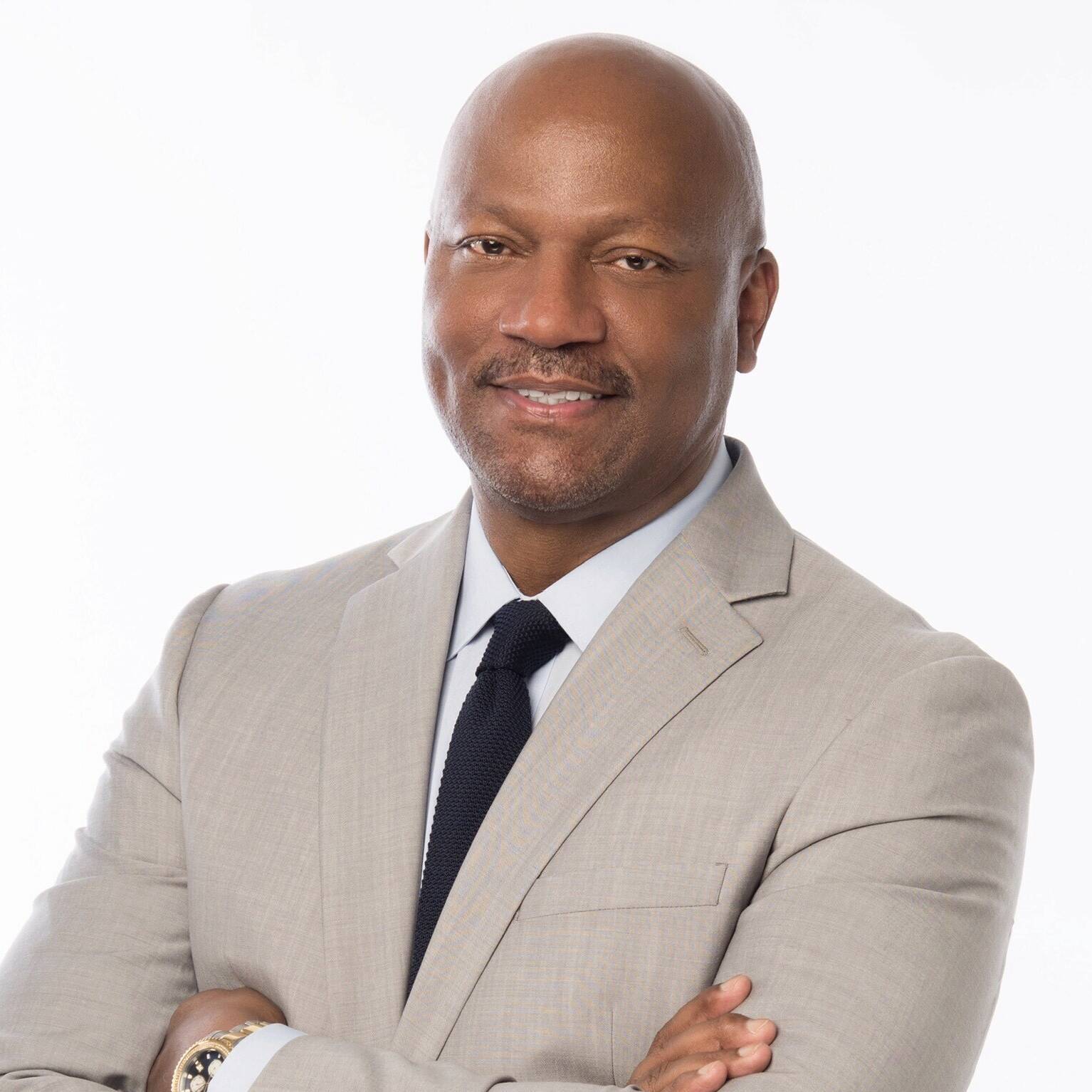 Dr. Eric Anthony Johnson
Dr. Eric Anthony Johnson is a 1996 graduate of Minnesota State University, Mankato where he received a Master's in Public Administration. Upon graduation, Dr. Johnson launched his career as a Presidential Management Fellow with the United States Department of Housing and Urban Development in Washington, D.C. Dr. Johnson received his Ph.D. in Urban Affairs and Public Policy at the University of Delaware, and a bachelor's degree in Political Science and a minor in Criminal Justice from Washburn University. In 2021, Dr. Johnson completed an MBA at the University of Tennessee Haslam College of Business in Strategic Leadership.
Dr. Johnson is an Alumnus of the Harvard University Graduate School of Design Advanced Management Development Program in Real Estate (AMDP); Harvard Business School Real Estate Management, Design & Finance Program; Harvard JFK School of Government Public Trust Executive Leadership Training and is an Alumnus of the University of Virginia's Senior Executive Institute at the Weldon Copper School of Public Service.
Dr. Johnson holds a Certification as a Certified Economic Development Finance Professional from the National Development Council, received a Certificate in Community Based Economic Development from the University of Delaware, and is certified as a Business, Retention and Expansion Consultant and Senior Grant Writer and Reviewer from the National Grants Writer's Association. Of further interest, Dr. Johnson is a graduate of the Brooking Institute Emerging Leaders Program, is a Fellow, Institute of Politics, Loyola University of New Orleans, Fellow, Government Leadership Institute, University of New Orleans, and a Fellow, Metropolitan Area Leadership Forum New Orleans.
In 2019-2020, Dr. Johnson was selected by the Local Initiative Support Corporation (LISC) to serve as a Michael Rubinger Community Fellow for his innovative work in affordable housing strategy.
Dr. Johnson has worked on transformative urban development projects and issues in the Northeast, Midwest, South and Southeastern regions of the United States. He has served in key positions in economic development, housing and urban improvement, community development policy and management and real estate management and affordable housing.
As an expert in urban development policy and strategy, Dr. Johnson is well versed in the overall context of economic and community development policy in America. He has testified before the United States Congress Ways and Means Committee on community development initiatives and has conducted workshops and participated as a panelist in venues related to economic and community development issues and frequently serves as a reviewer for funding for the US Treasury CDFI awards.